introducing the ERGO
AMBASSADOR PROGRAM
As our valued Professional Partner, we would like to officially invite you to become an ERGO Ambassador.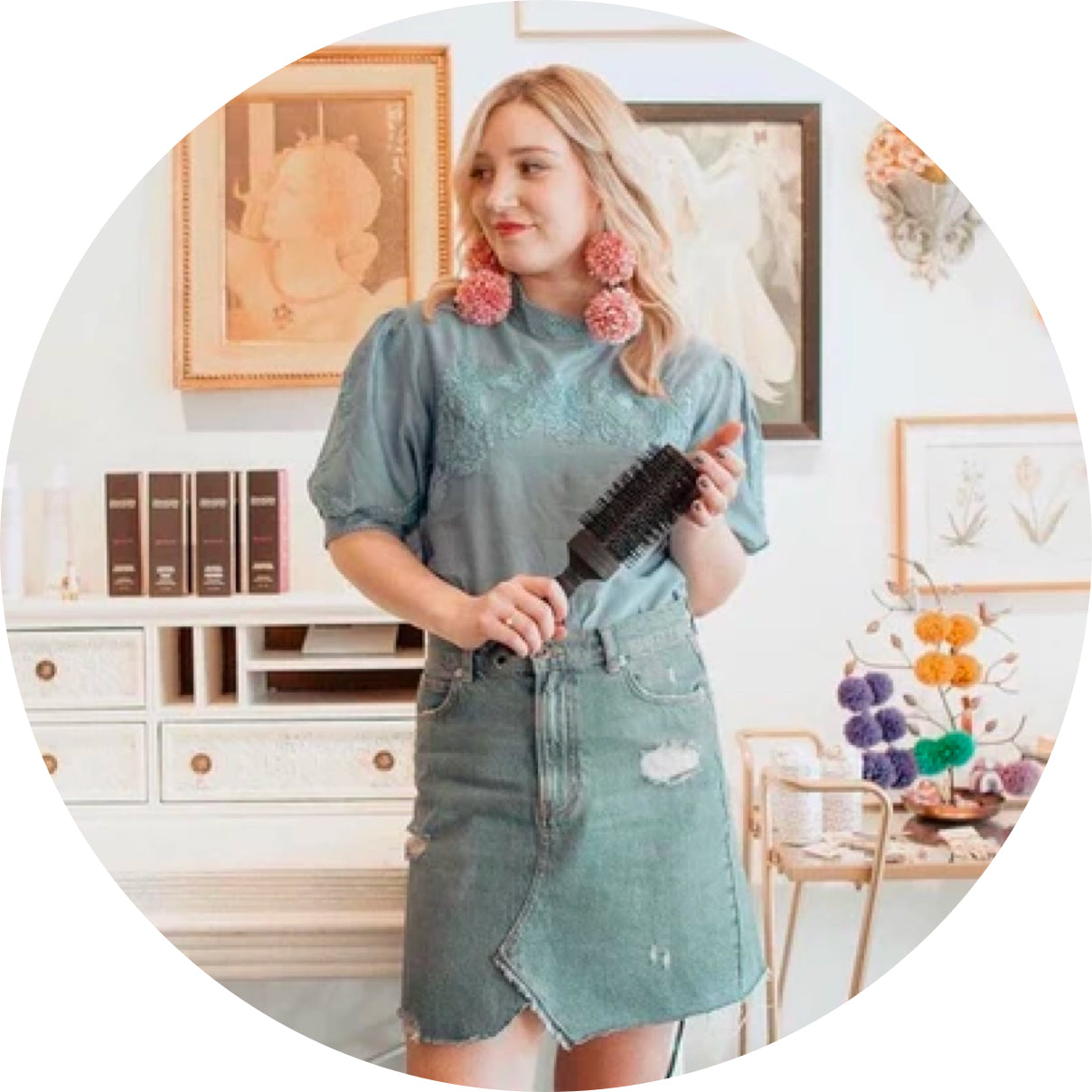 We are thrilled to announce our brand new ERGO Ambassador Program
How does it work and how do you benefit from joining?
Register yourself in our Ambassador Program and we will grant you your own referral link (Once approved)
Share your 10% off referral link with anybody who would benefit from using our pro tools
Receive 15% of the total sale for orders made through your referral link (Paid monthly)
Plus, you will be entered into our monthly product giveaway with every order made through your referral link
*Ambassadors cannot use their own code for personal purchases. Violation can result in termination of your codes eligibility.
P.S. If you have any questions concerning our Ambassador Program, please email Tyler@askergo.com.
*You will receive 15% of every order before taxes & shipping.
*All ERGO Ambassador's must be based in the USA and will need to complete a W9 to receive payment.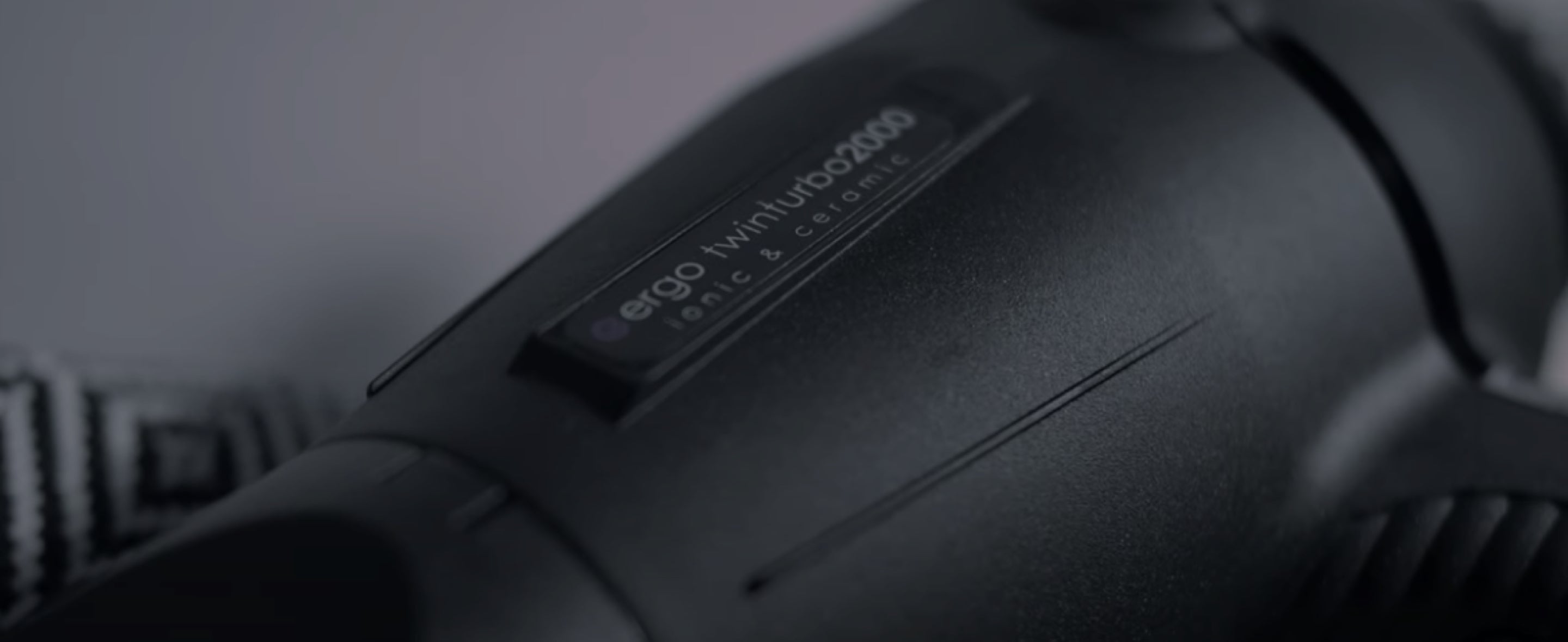 Our products are regarded as the industry leader in delivering perfectly ergonomic hair styling tools that meet the quality standards and after sales service needs of our demanding clientele
Founder - Robert Reed
OUR QUALITY STANDARDS
We consider perfection to be our standard for everything we make and do. In this world that's full of "good enough", all ERGO Styling Tools are produced using the finest of materials and then hand inspected to ensure perfection and long lasting performance

Supported by easy to understand and easy to receive warranties, you will enjoy every ERGO selection for many years.